Foundation Attorney Comments on Obama's Vacated Appointments
Since the NLRB appointments of Sharon Block and Richard Griffin are invalid, many cases decided under their tenure could be invalidated or render moot many decisions made by the Board.
Bill McMorris, Washington Free Beacon, has the story: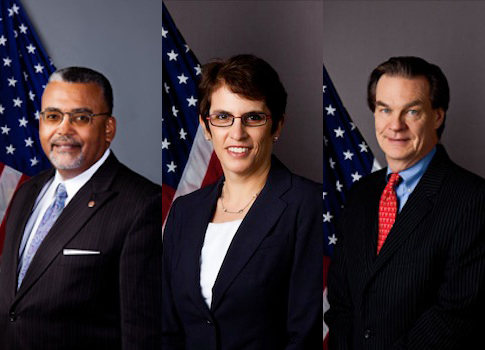 The D.C. Circuit Court of Appeals said the president's 2012 appointment of two controversial members of the National Labor Relations Board violated the Constitution's mandate that recess power is reserved for vacancies that happen when Congress is in recess.

"This upends the way the recess appointment power has been misused by presidents for decades," he said. "It restores the Senate's power to advise and consent, which is what the founders designed."

Glenn Taubman, an attorney with the National Right to Work Legal Defense Foundation, which joined the suit, called the case a win for "the constitution and checks and balances"

"Anybody who appeals to the D.C. circuit can have the [NLRB] decision vacated … the parties still have to file appeals," Taubman said.