Judge Dismisses Indiana Right to Work Challenge
The legal challenge to Indiana's Right to Work Law, barely a year old, has been stopped dead in its tracks.  Tom Davies has they story in the Associated Press.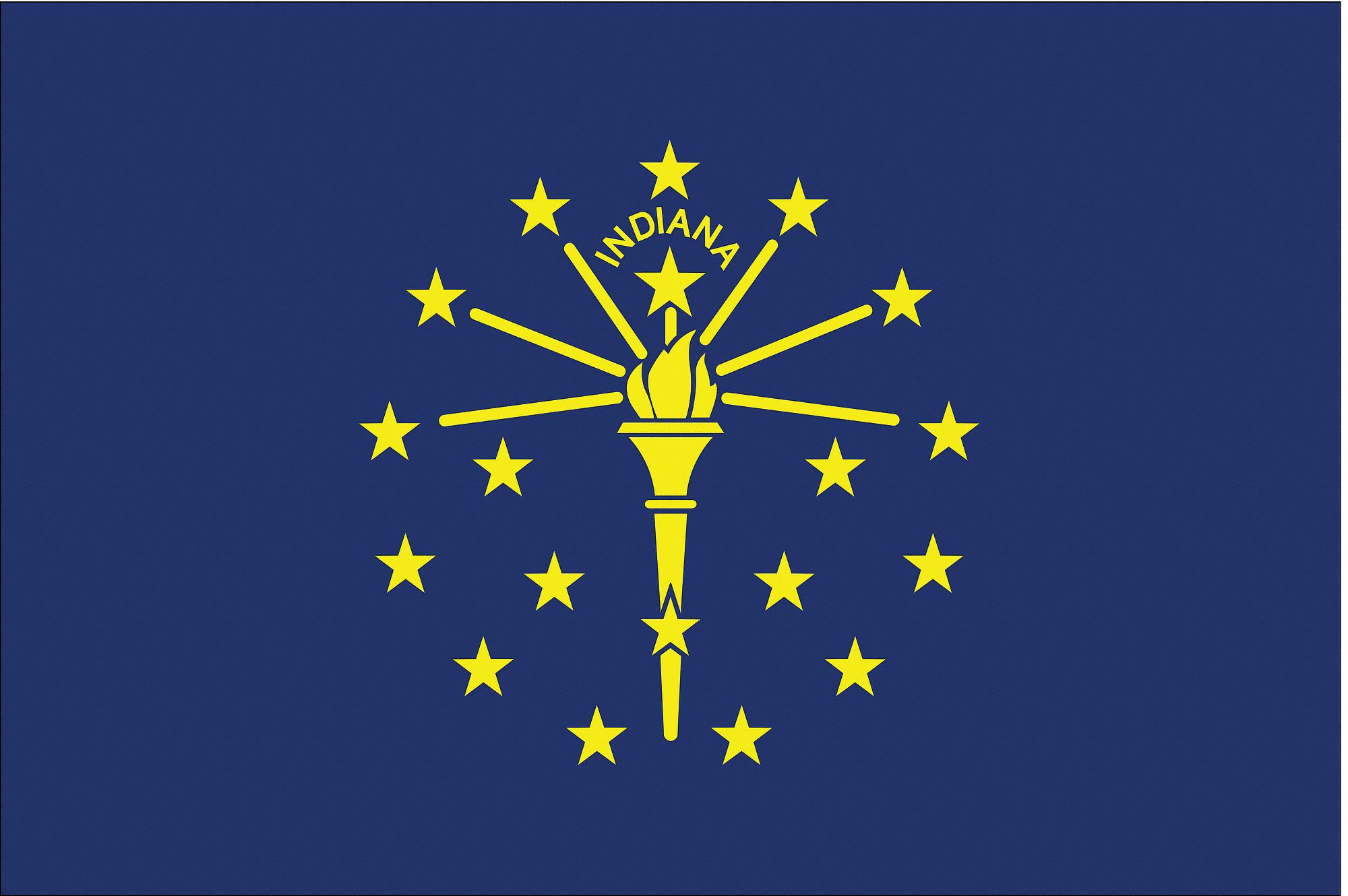 A federal judge on Thursday dismissed a lawsuit filed by union members challenging Indiana's right-to-work law that was enacted last year.

U.S. District Court Judge Philip Simon in Hammond ruled that none of the union's arguments against the law could succeed in federal court, although a challenge could still be made in state courts.

The International Union of Operating Engineers Local 150 filed the lawsuit last year trying to block the law, which bans contracts between companies and unions that require workers to pay union representation fees.
The union argued in the lawsuit that the right-to-work law contains multiple violations of both the state and federal constitutions, including a contention that the law interferes with the union's free speech rights by stifling the collection of money that helps pay for its political speech.
Simon's ruling said the belief that the right-to-work law would contribute to a business-friendly environment could provide a legitimate reason for its passage.